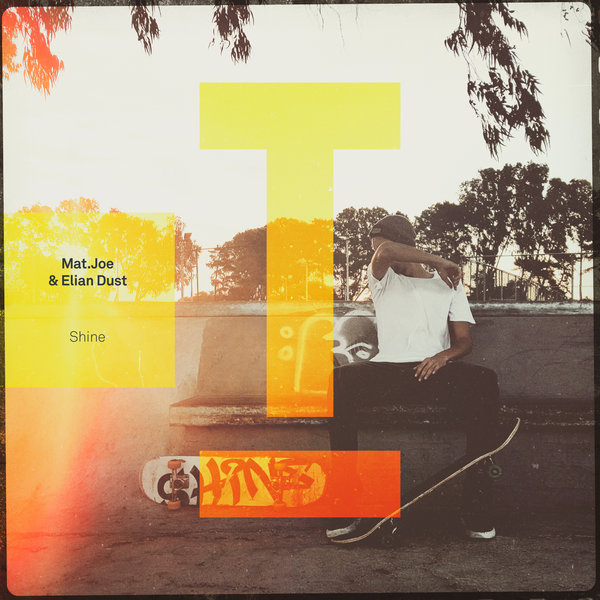 We always love interesting collaborations and pairings at Toolroom and when this landed at HQ, we had to pick it up! Mat.Joe & Elian Dust are no strangers to the Toolroom Family as individual acts and we're delighted to be giving their first studio production together, 'Shine' a home.

Mat.Joe return to Toolroom hot on the heels of their recent remix of Dombresky & Boston Bun's 'Stronger' and hit the proverbial nail on the head once again. The name says it all and 'Shine' oozes summer sunshine with that uplifting piano breakdown. The track features Mat.Joe's signature driving groove and drums, and it encapsulates the warmth and drive that Elian Dust brings to his productions making this an essential addition to your USB stick!

'Shine' is an essential feel good, summer track!