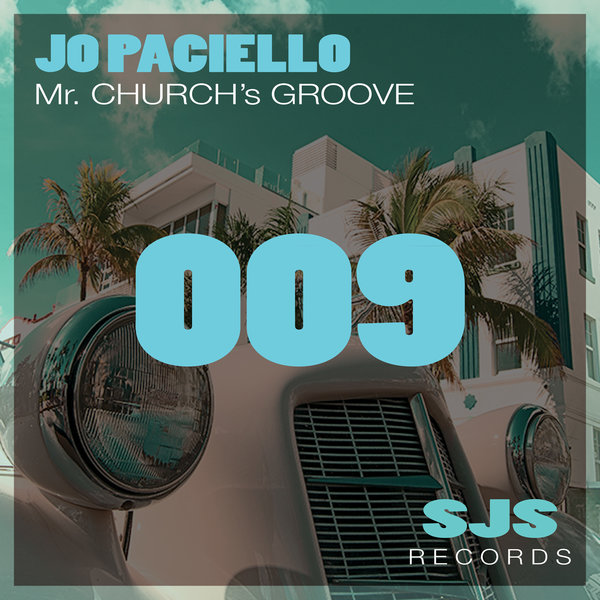 Kenny Dope, Louie Vega, Luke Solomon and many more support his great tune JAZZ ON BURBOON STREET that is still hot on the charts.
You know It is never easy to work on a follow-up but we are sure that J.P. has once again hits the target.
We are pleased to present you Mr. Churcs Groove . A piano riff and a contagious spoken make this tune really special.

A MUST HAVE!