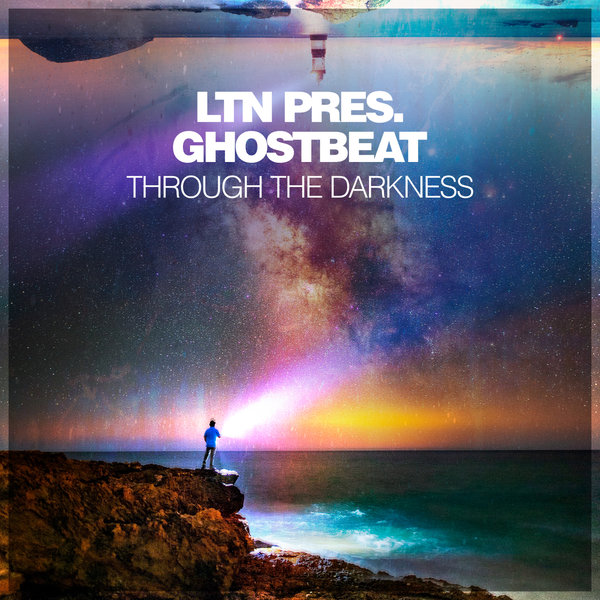 We have been waiting more than two years for LTN to grace our label with new original material, though, in the interim, the Indonesian veteran phenom has treated fans of our imprint to two stunning remixes of Astroleaf's "Open Your Heart" and Gregory Esayan's "Cradle," respectively. His triumphant return heralds the introduction of a new artist alias, GHOSTBEAT. Under the banner of this exciting new endeavor, the two new cuts on the "Through The Darkness" EP traverse sonic landscapes ranging from deep house to trance, to mesmerizing effect.

The title cut of GHOSTBEAT's inspired new EP, "Through The Darkness," begins with an evocative soundscape and the faint echoes of the song's lead arpeggio slowly making its way to the foreground of the arrangement. Meanwhile, an uptempo rhythm and growling bassline give the song a moody, if not erotic late-night dancefloor sensibility. After a suspenseful build, the main breakdown reveals a refreshingly chilled breaks interlude, before once again returning to the song's deliciously resonant, noir-tinged main groove.

LTN pres. GHOSTBEAT serves up an equally memorable release B-side with "Exploring The Mind," an energetic, peak-hour production that features robust percussion and neon-bright synth lines. Just over a minute into the arrangement, the main breakdown sequence suddenly arrives: a minimalistic breakbeat rhythm underpin a mesmerizing array of arp lines that reach a dizzying climax. The drop to follow proves rapturous, thanks to the debut of a several exhilarating new melodic layers.