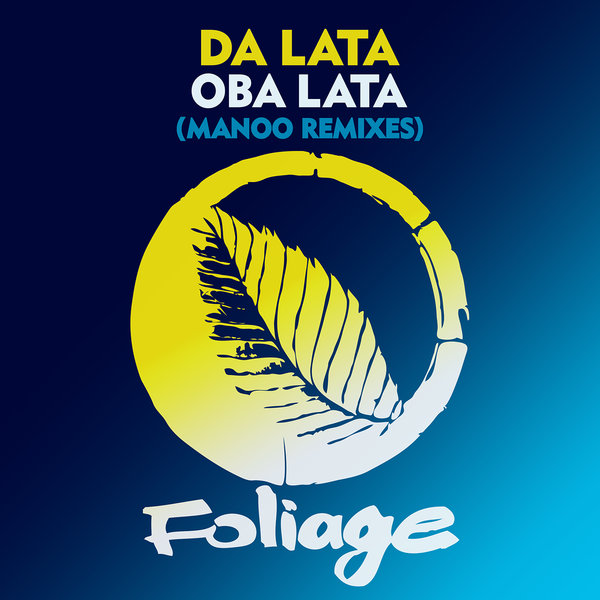 FOLIAGE RECORDS are excited to welcome back London towns Afro-Brazilian crew DA LATA with some special remixes of their stunning single OBA LATA.

DA LATA main man CHRISTIAN FRANCK has honed his art and expanded his craft with the bands highly anticipated fourth album BIRDS.

OBA LATA is a giant melting pot of Soul, Jazz as well as African organic grooves.

There was only one man we wanted for remix duties on this one and boy did he deliver. Step forward the Afro House maestro, MANOO.