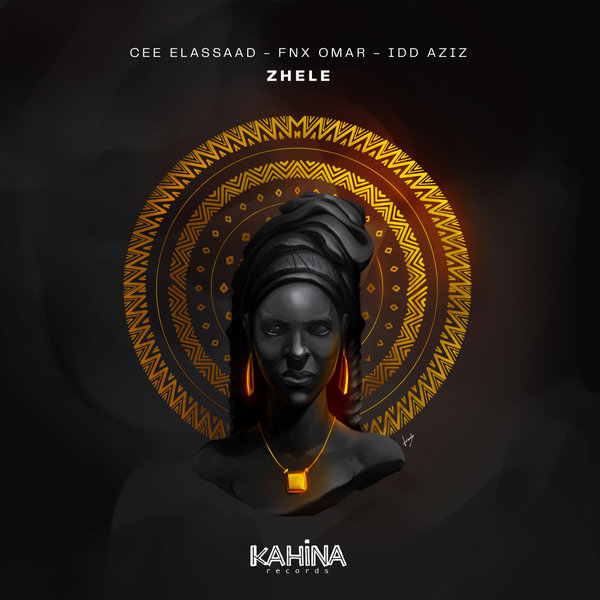 Focused on electronic music, enriched by an ethnic and traditional touch, the new Kahina Records label announces its first release:
'Zhele', by Cee ElAssaad & FNX OMAR featuring Idd Aziz, a house number, colored by a transversal style where afro, deep and tribal influences find place.
Guided by Aziz's compassionate and sentimental voice, 'Zhele' is a song that shines for the heterogeneous and enveloping musical richness that the three artists have managed to create. Distinguished by a unique and organic sound, 'Zhele' has a pulsating rhythm capable of dragging the listener from the first moment on a timeless journey towards afro-fusion roots.