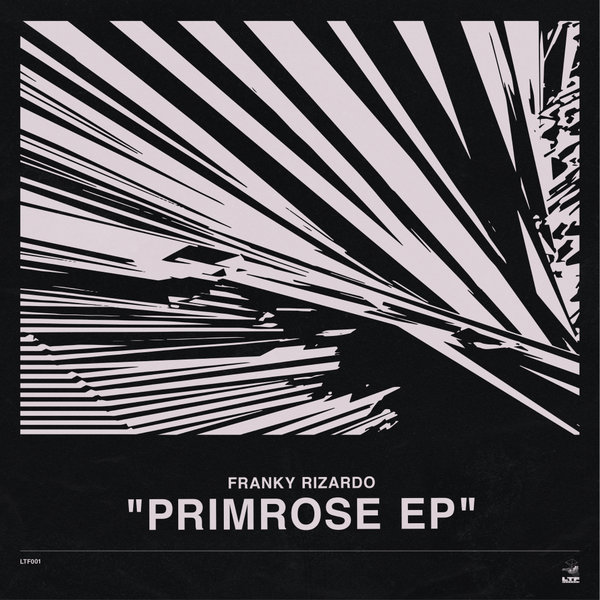 Franky Rizardo launches his very own LTF Records with Primrose EP.

The first release on the label sees Franky focusing his energy firmly on the dancefloor, keeping people locked into his flow state.

Opening with 'Primrose', the tracks low-end rumbles throughout, supplying the perfect atmosphere to keep the crowd moving. 'Faze' offers a wonky blissed out vocal alongside stabbing synth. Whereas 'DC Terrace' is a nod to the peak-time movements at Ibiza's famous club, DC10. Closing the EP 'Clouds' provides an energised up-tempo focus track to engage to zone.