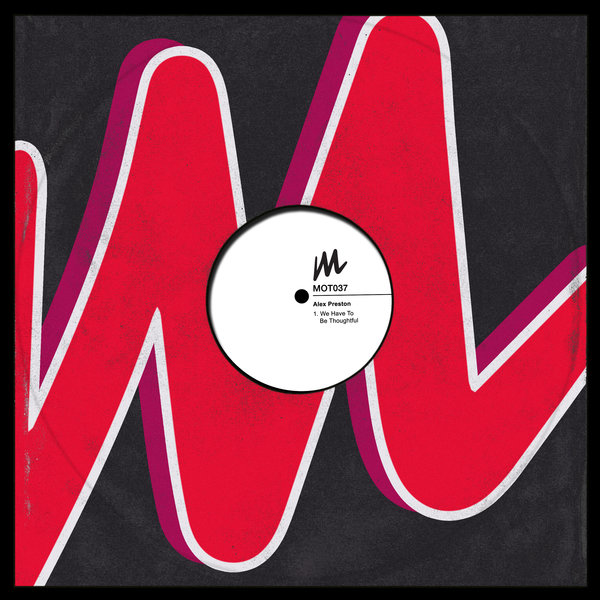 Producer, DJ & Guitar Virtuoso Alex Preston returns to Motive Records with the aptly titled 'We Need To Be Thoughtful'.
Working around a vocal sample fitting to the current state of affairs, one of Australia's finest production minds blends his trademark guitar sounds & gritty drums with soulful keys and classic house sounds.

Another addition to an ever-growing back-catalogue of world-class house music from Alex Preston!