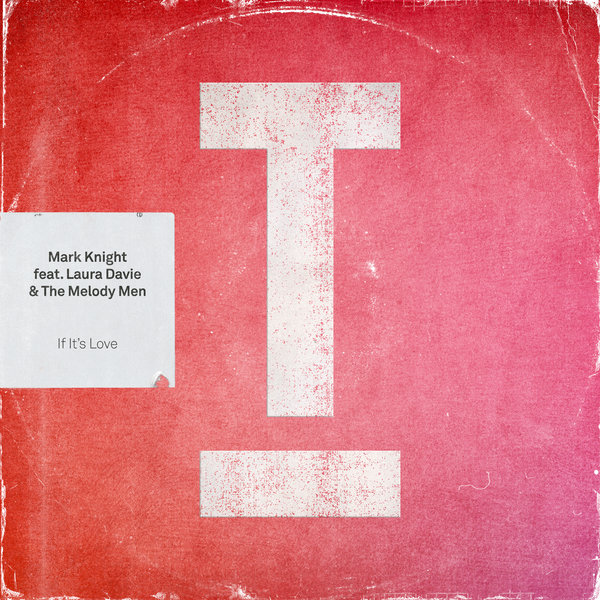 Mark Knight takes inspiration from his soulful roots on latest single If It's Love: a soaring vocal house gem that's sure to resonate far and wide. Mark's unrivaled studio skills and attention to detail shine through effortlessly on this record and with the insane talents of The Melody Men & Laura Davie from House Gospel Choir on vocal duties, this is a sure-fire future anthem!

'If It's Love' is a joyous celebration of a soulful house sound that came to prominence in the 90s, where vocals were the heart and soul of a record and the vibe was unashamedly positive. But more than being simply an homage, If It's Love combines the heady, feel-good vibe of those classic records with production values of the present, delivering a timeless record that will more than hold its own on the sonically rich dancefloors of 2020.

Mark Knight's musical history is entrenched is soul and hip-hop. Growing up in the late 80's and early 90's, every evening was spent by the radio listening the shows of Froggy, Greg Edwards and a very young Pete Tong - either taping music or writing titles down from the likes of The BB&Q and Leroy Burgess through to the mind- blowing productions of DJ Eddie F.

It was then through the education and vision of DJs like Paul Trouble Anderson, Bobby & Steve and Tony Humphries that Mark started to make the connection from the Swing Beat craze at the time, towards the Soulful House sound that was coming through - and thus a love affair began that has remained with him throughout his career.