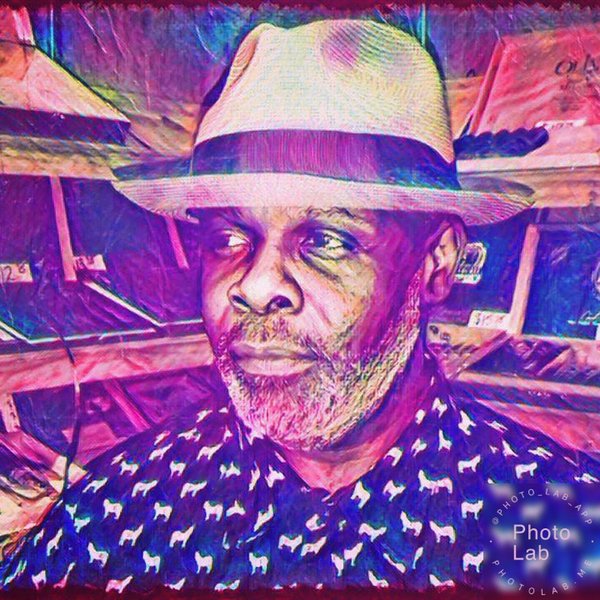 Tiano Nuevo ( Vick Lavenders Tape to Reel Studio Mix )

Written by V.Lavender , C. Newbill & Vijay. Tellis-Nayak.

Produced , & arranged by V.Lavender for The Sophisticado Music Group ASCAP.

Instruments by Vijay Tellis-Nayak , C.Newbill , & V.Lavender.

All drum programming by V.Lavender.

Engineered & mastered by V.Lavender @ Sophisticado Studios Chicago Ill USA.