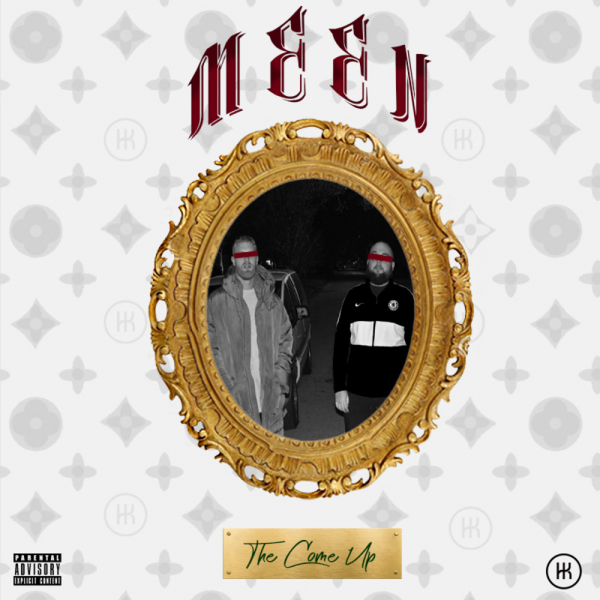 Seldom in life can we find creative chemistry with others that allows us to travel to new levels otherwise achieved alone, but Matt Enos and Enrique Negron (MEEN) have found just that as these Orlando-based dj's take off from humble beginnings into the eye of the scene. This locally grown producer/dj duo has ascended quickly up the ranks to becoming one of the city's favorite residencies currently syndicated with up-and-coming promoter, record label and artist collective House Keepers Records.

Together in the studio, they form a collaborative being bringing inspiration found from experience having interactions with various international artists, and time spent experiencing different moments at cornerstone events all over the world; combined a long, deep-rooted passion for the art of producing. 2020 will prove to be paramount for the pair as they close in on a roster full of new music, forthcoming releases on several world-renowned record labels, and a maturing taste that continues to explore different ends in the spectrum of the tech genre.

The Come Up is their first release as the newly branded duo, MEEN.