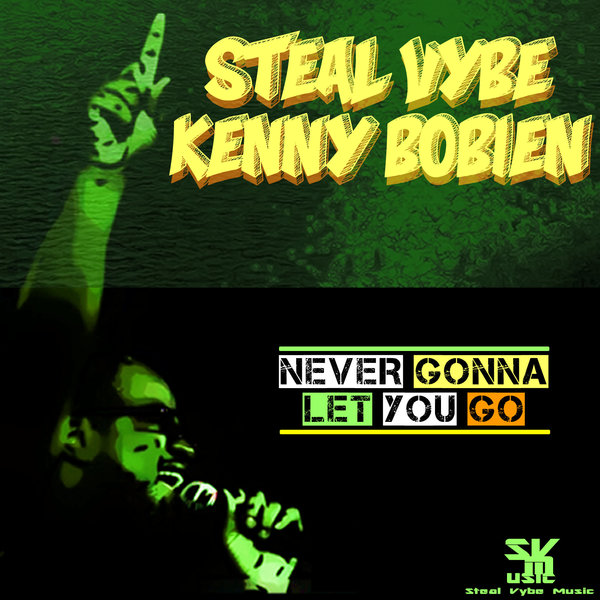 Here we sit, at the top of a new decade. And in our first release of the year, Steal Vybe returns with the King of Gospel House, Mr. Kenny Bobien. We reunite from the collaboration album GENERATIONS and now present "Never Gonna Let You Go." On this track, Chris Forman crafts a musical monument that connects to your subconscious, to help you explore the full gamut of emotion that drives your inner passion. Kenny delivers the message with a stellar vocal performance that speaks directly to your mind, body and soul.

Credits:
Lead & Background Vocals performed by Kenny Bobien.
Lyrics written by Kenny Bobien.
Rhodes, bass, all synths, & drum arrangements, written, produced and played by Chris Forman.
Flute by Damon Bennett.
Lead & Rhythm guitar by Harry Wilson.
Mixed & engineered by Chris Forman.
Mastered by Cody "Coflo" Ferreira for MindBodyAudio.com.
Co-Produced by Damon Mr. Dizzy Fingers Bennett.
Publishing: Chris Cee Rule Forman Music ASCAP, Creators Child Music ASCAP, Off The Top Music ASCAP.