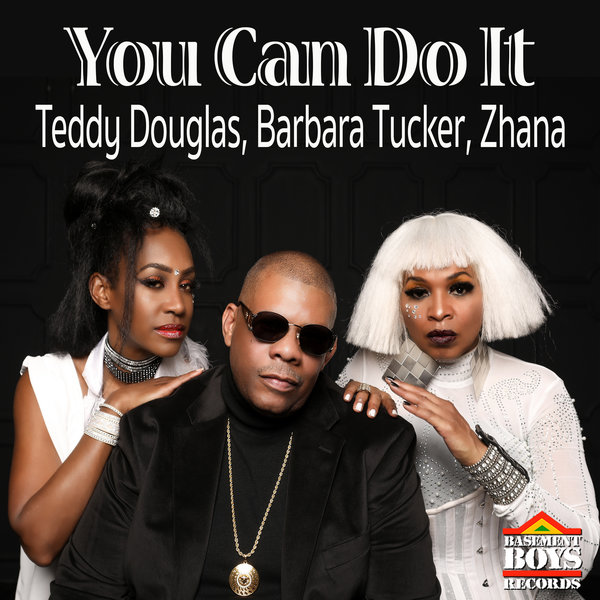 You Can Do It

The first single from "The Monday Night Studio Sessions @ Rockwell"......Coming This Spring 2020!!

The LP is a collection of artists who have performed at The Rockwell in Baltimore. Monday Night Studio Sessions @ Rockwell features D.J. Teddy Douglas, D.J. Tanz, Davon McCoy on percussion and Charles Dockins on keyboards, alongside featured artists monthly.

After a Monday Night Session, Barbara, Zhana and Teddy Douglas collaborated Tuesday afternoon (after seafood from The Inner Harbor, of course) and this is the result.

The Salsoul Disco inspired track produced by Basement Boy Teddy Douglas, with live musicians being just the icing on the cake for the pulsating, soul stomping, uplifting chorus of "You Can Do It" co-written by Barbara Tucker and Zhana drives the energy in this timeless classic. Already supported by David Morales, Hector Romero, Danny Krivit.....sure to be your peak hour dance floor gem this year.