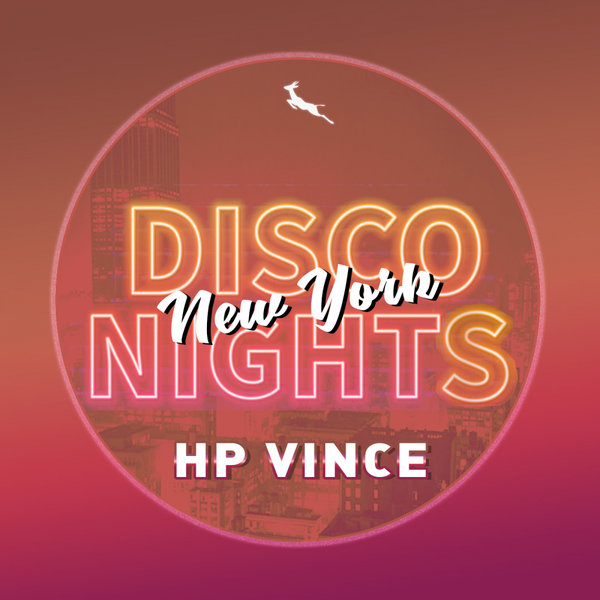 Stay tuned to Springbok Records station, live from New York City !!! With a great Disco energy tune, offered by HP Vince himself !!!
You will be teleported directly in the 80's to a famous club in the city, enjoying this New York Disco Nights title !!!
It's only on Springbok Records !!!