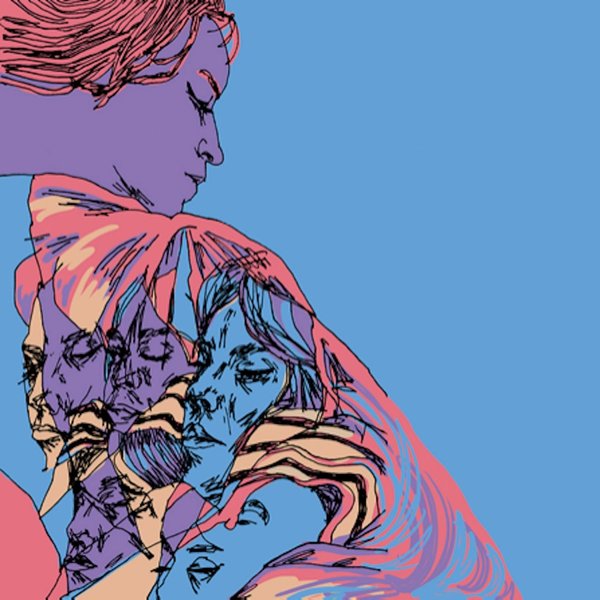 Pain
Soulphiction's Jazzed Up Mix

(7:02)
Pain
Soulphiction's Dub Refix

(5:34)
JT keeps it deep for the floor with a driving bass line courtesy of jazz bassist Max Gerl. Swirling vocal bits, phasing keys and rolling congas push along the tempo and drive the melody along to create another burner in JT fashion.

Soulphiction's Jazzed Up mix creates busier interpretations of the bass line while moving into another phase of moving rhythmic keys that is reminiscent of Lil Louis.

The Dub Refix takes a slant on the vibe and drives it further into the rhythmic keys making for deep dub.