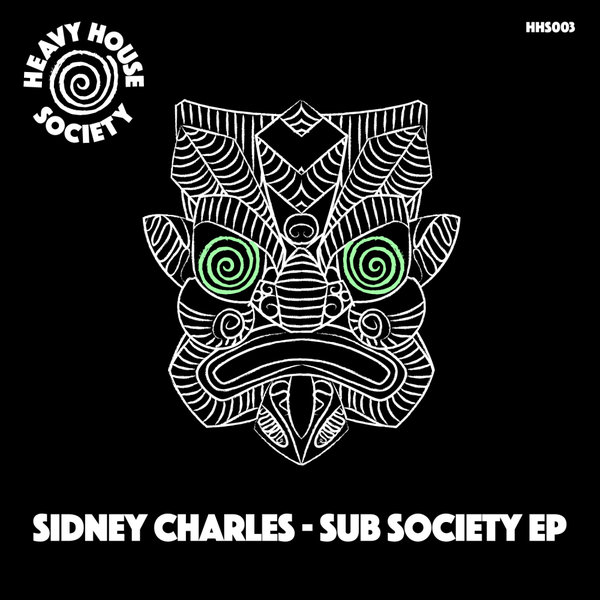 Sidney Charles continues to establish his Heavy House Society label with another thrilling EP, this time from the boss himself after a standout first couple of releases from Barem & Bodeler.

Charles does not mess about in the booth or the studio: he makes body rocking house music with rock solid drums and deft, soulful details that get clubs pumping. After years of releasing on the best labels out there - and laying down killer sets everywhere from London to Berlin and Ibiza - he is now focussed on his own project and serving up some of his best music yet.

Sub Society is up first and is a driving house cut with punchy drum programming and an elastic bassline. Chord stabs bring a sense of warmth and colour, and this one is set to make a huge impact in the club. Raveheart then gets down and dirty, with tight drums and percussion, a rubbery bassline and the sort of tripped out pads that get you lost in the music.

This is another high class EP from one of house music's most essential names.