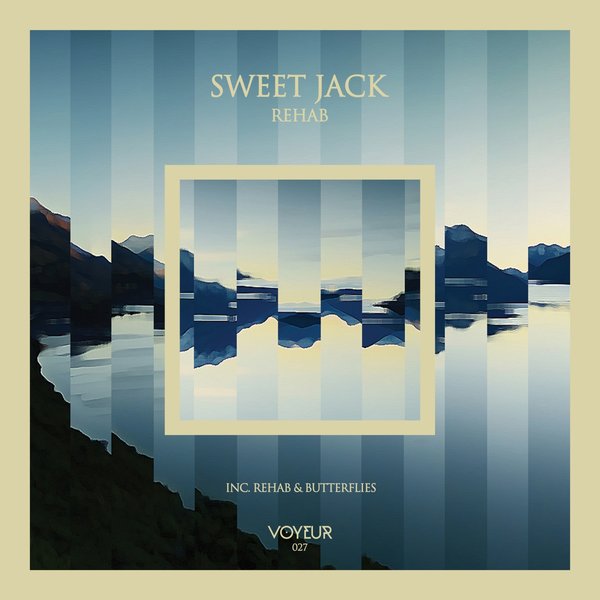 The duo Sweet Jack formed by Artan Jakaj and Piermarco Calvetti is not at his first try. 


The two friends delivered here 2 epic floor works, one tainted of that so special "industrial DNA" of the early big Raves, the other one came out from their more classical culture and emotional side.

The track "Rehab" has been hammered around the biggest summer events, from Tomorrowland to Kappa Festival, and only played by Solomun a whole season without anyone having a name on it. Added to it, "Butterflies" is a mysterious and melancholic Venetian ballad, intended for moments of controlled mental travels, imaginated for take offs or landings.

Here it is now in your hands, it's up to you to play with your own crowd !