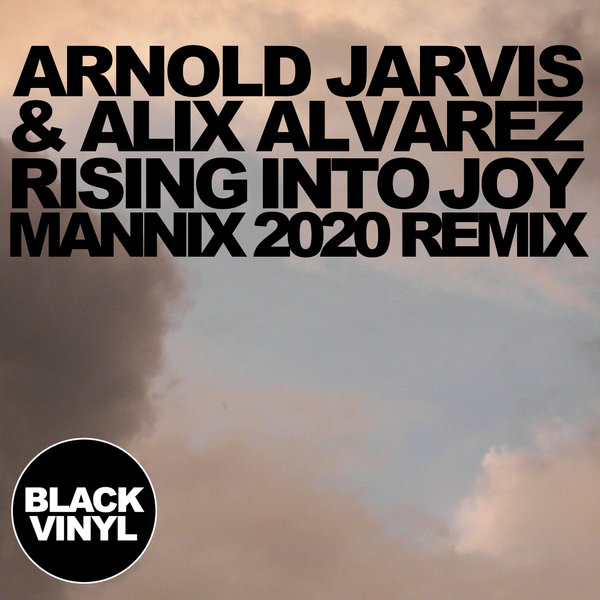 ORIGINAL PRODUCTION AND ARRANGEMENT BY ALIX ALVAREZ. LYRICS BY KENYON HURT & ARNOLD JARVIS. BACKGROUND VOX ANGIE BLAKE, KENYON HURT AND ARNOLD JARVIS.REMIXED BY MANNIX KLING, ALBERT KOLER & FLO MACHECK
PIANOS BY BELUSH KORENYI. LIVE BASS BY ARUNA LIAN. EXECUTIVE PRODUCERS: ALAN AND JANET RUSSELL.
PUBLISHED BY EMENET MUSIC (ASCAP) / KENFINITE MUSIC(ASCAP) / CALIXTO ALVAREZ THE 3RD PUBLISHING (ASCAP).