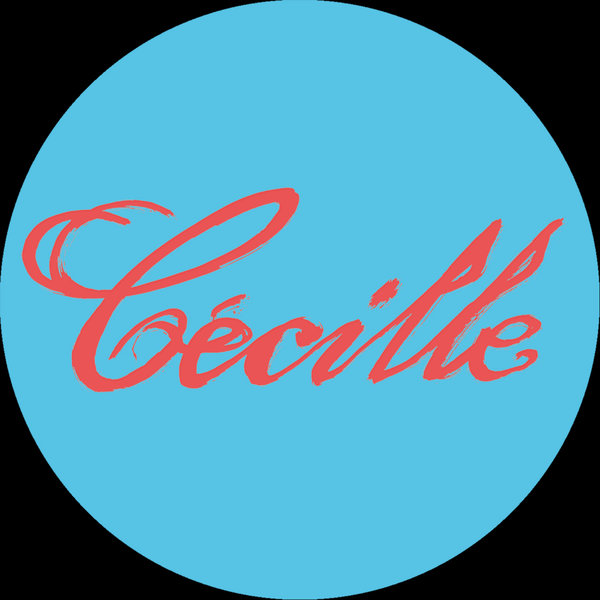 Purge
Original Mix

(7:33)
Like a phoenix from the ashes, the mighty Cecille Records is back. Established in 2007 by Nick Curly and Marc Scholl, Cecille quickly became a trustworthy and steadfast purveyor of deep tech-influenced music. With its reputation for quality unsurpassed, Cecille helped stimulate a shift in the underground scene, brining back soul and sensuality to music. The label also attracted a wealth of talent, with these new releases marking their new focus on rhythm, groove and melody in todays techno heavy dance floors.

Making his debut on Cecille is a producer that needs little introduction, Harry Romero. Over the last 20 years, Harry's music has sound tracked the great dance floors of the world. Tracks such as diverse as 'Cro-Magnon', 'Night At The Black' or 'Mas Pito' (as Mongobonix). Now signed to every high-profile label around, from Subliminal to Suara via Bambossa, his constantly shifting, consistently groovesome beats have cemented him as world class.

'Mood' see Harry in a playful frame of mind. Disco nuances drift into earshot as the rubbery bass and crisp percs keep time. Modular synths add energy and tension during the drop when all hell breaks loose and your hands automatically reach for the heavens.

'Purge' is deeper, more percussive. Another rubbery deep house bass takes hold of the subtle tribalism and draws you in to its hypnotism. Picking up pace midway with extra percussion and a keyed lead line, its heads down and the way to the final beat.