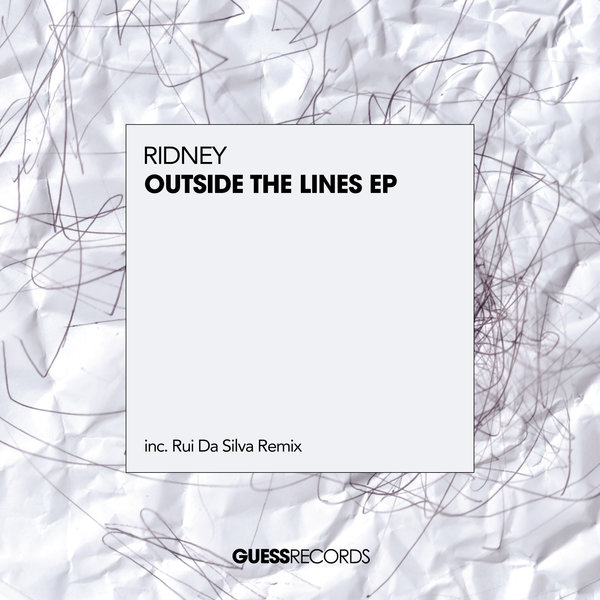 For the first time on Guess Records, Ridney (Cafe Mambo, Armada, Defected, Soulfuric, Duffnote) lays on an EP of a very different and refreshing nature. Ironically inspired by time away from the club life of the White Isle, the 3 tracks are a musical exploration, colouring outside the lines with a much deeper example of his creative dexterity. In remix support is Rui Da Silva who, since his chart topping single 'Touch Me' in 2001 has continued to evolve as one of dance musics most respected figures.



ON BEHALF OF EVERYONE INVOLVED, THE WRITERS, PRODUCERS, REMIXERS AND PERFORMERS....THANK YOU IN ADVANCE FOR YOUR SUPPORT IN THE CLUBS, ON THE RADIO AND IN YOUR CHARTS... Team Guess x



Written & produced by Paul Ridney.

Remix & additional production by Rui Da Silva



Published by Minds On Fire/Notting Hill Music

Mastered @ Little Big Studios, West Sussex, UK.