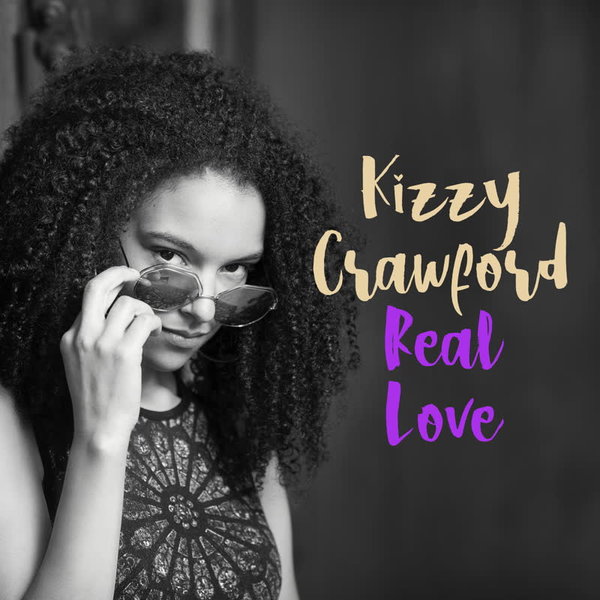 FSRKIZDIG004 | 2019-09-27
The impact of Kizzy Crawford's stylish pop infused soul music continues unabated. This prodigiously talented young artists' eclectic approach has won her fans of all ages and tastes. Her previous Freestyle Records singles have garnered support across BBC Radio 2, Jazz FM, Mi-Soul Radio, 6Music and 'BBC Introducing'. Her triumphant gigs this summer at The Cheltenham Jazz Festival 2019, and The Great Escape have showcased her formidable talent live to fantastically enthusiastic reception where ever she performs.
Ahead of her debut full length album 'The Way I Dream' sees Kizzy delves further into her breezy, soulful pop influences with the release of Real Love - a heartfelt story of young love gone awry. It has often been remarked upon that Kizzy has the prerequisite talent, style and credibility to follow a similar trajectory of Corrine Bailey Rae, Lianne La Havas and Laura Mvula, three strong, highly individual female artists who struck out and forged their own paths into the worlds musical consciousness, and Kizzy Crawford is without doubt cut from the same cloth.