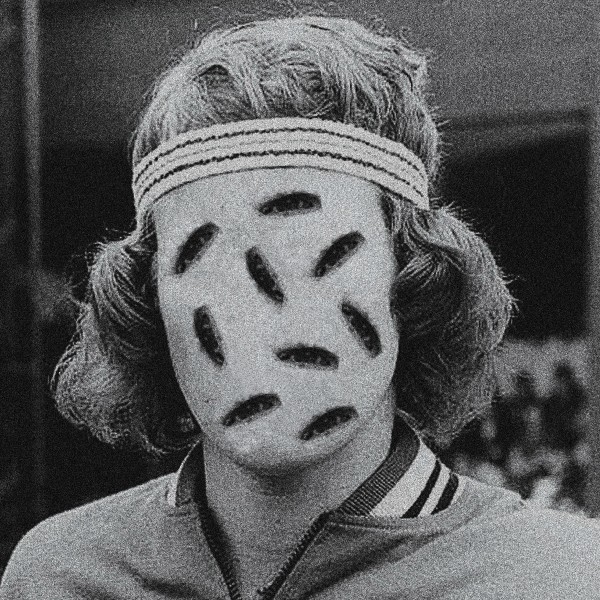 It's been almost precisely a year since Jonathan Kaspar debuted on André Hommen's These Eyes imprint with his well-respected "Panem EP". Now he's back with yet another outstanding two-track release.

A-side "Villose", already on high rotation throughout the summer, comes with a heavy synth-line and paired up extra-ordinary sounds and breaks. Whilst the slightly more restrained B-side, "Pavid" pairs perfectly with the earlier or later hours through the night.

In the midst of a crazy summer touring schedule including all kinds of festival dates and on the cusp of a Kompakt debut forthcoming shortly, Jonathan Kaspar has clearly made massive strides since the last EP. We are more than thrilled to welcome him back to These Eyes for his second EP.