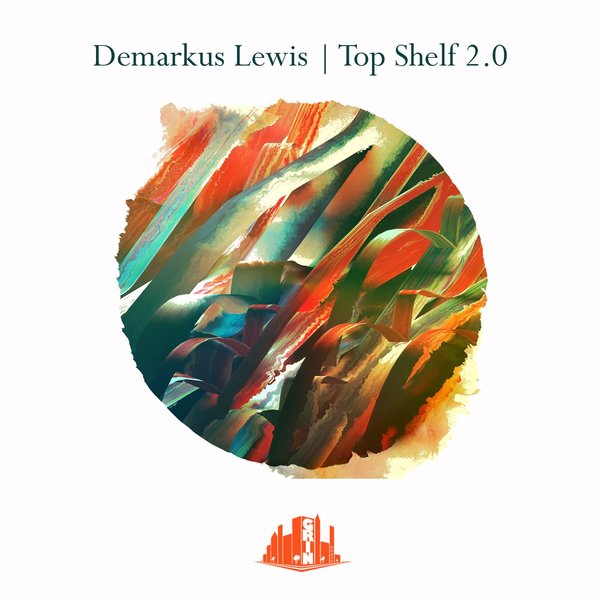 It's been 15 years since the release of Top Shelf E.P. which originally came out on Gene Farris' label Farris Wheel.
This go around we have Demarkus back with a well rounded EP showcasing his love for all things House.
Body Tonic 2.0 is a revamp of a track which was originally on the first Top Shelf E.p. On this track DL sampled his then 3 year old daughter Allie Lewis and now has invited her back to the mic to re record the vocal 15 years later. The newest addition to the Lewis clan, Kaiya Lewis
can also be heard on the Niteski Remix.