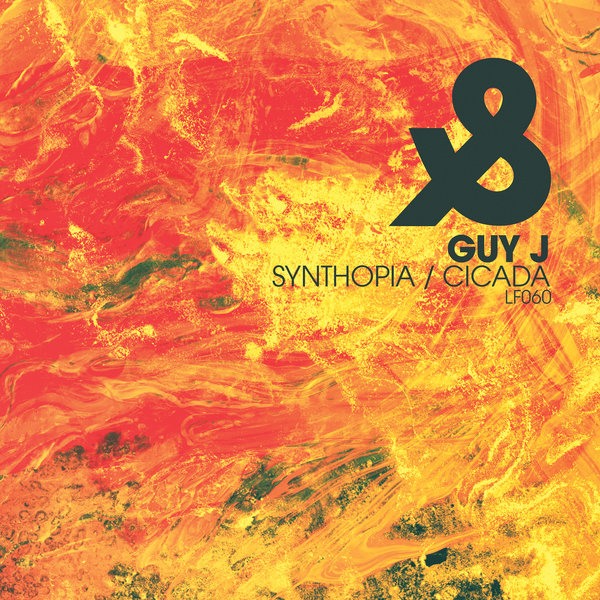 As his label marks it's 60th release, Lost & Found owner Guy J returns with his brand new EP. Guy's modus operandi performs superbly with themes which would otherwise risk sounding aimless and decadent. His range is thrilling, thoughtfully arranged even in the thickest of textures, never heartless, blunt or unbalanced. Both in his harmonious and production statements, Guy J leaves nothing indisputable. Each frequency is analyzed. Each
note adjusted.

But it's just the beginning! The arpeggiated bass line that initiates the second track telegraphs something significant is about to happen, and over eight-and-a-half minutes it certainly does, blending a genuine seventies electronica with powerful contemporary high tech rapture.

You can often judge the character of a person by the way he treats his art. Being honorable and honest in the work he does and in his relations with others are essential in Guy's life. This makes him one of the most esteemed artists in the world of underground electronic music and the thought leader for the the next generation. Make a difference, join the cause!