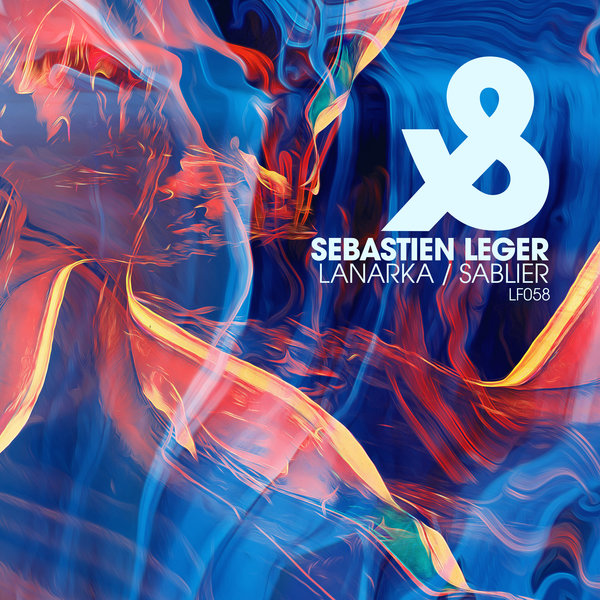 The iconic French producer Sébastien Léger makes his first ever appearance on Lost & Found, the outstanding label run by Guy J.
Léger is a wildly successful artist who has built a reputation as one of the leading electronic music experts in the world and part of what makes him so extraordinary is that he has had just amazing string of success in multiple genres. 
His diverse background has allowed him to establish a unique style characterized by a rich sound, developed technique and tangible sensitivity. 
As you might foresee from someone versatile enough to be among the most indemand creators, those characteristics are only part of an exceptional eclectic range. The new material represents a huge step forward for Sébastien's avant-garde vision. This brilliant single showcases a fresh side to Leger's audio palette and themes that will elevate your consciousness. Just cue up the single itself and enjoy the ride!