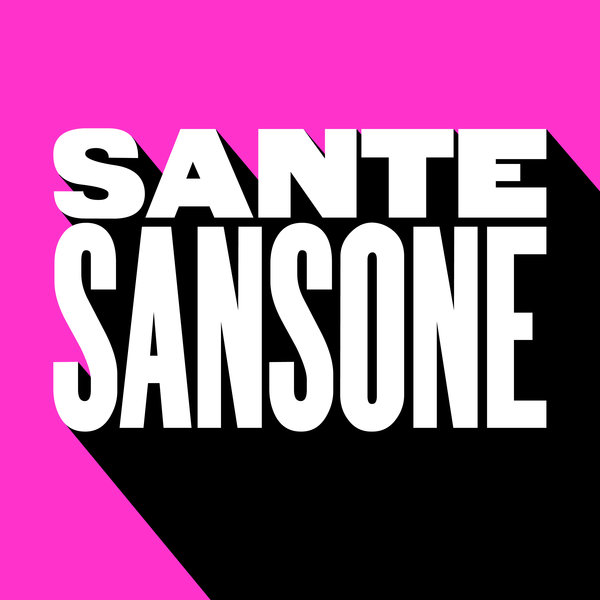 There has always been a strong connection between Glasgow Underground and Italy. We don't really know why. Maybe it was Romanthony's success there. Maybe it's the undeniable Italian influences in Glasgow or maybe its all those pizzas we've eaten! Whatever the reason we now have a long list of very talented Italian artists contributing to the label; Alaia & Gallo, CASSIMM, Angelo Ferreri, Flashmob, Pirupa, Marco Anzalone all working alongside the subject of this release, Sante Sansone.

This young producer from Bari in the south east of Italy has come a long way from his first EP for GU back in the autumn of 2016. He's gone on to have his tracks supported by everyone from Mat.Joe to Sam Divine, Danny Howard to Hot Since 82.

Here he delivers more disco-influenced jacking goodness. Peak-time and essential.

Support from: Mat.Joe, Claptone, Technasia, De La Swing, Golf Clap, Joe T. Vanelli, Mihalis Safras, Supernova, Susinho , Weikum, Hollen, Dry & Bolinger, Peter Brown, D.O.N.S., SKT (Kiss FM), Kisch, Emma J White, Lexa Hill, Jako Diaz, mark knight, Disaia, Lexx, Ordonez, Le Visiteur, Freiboitar, Robert Owens, Larry Tee, Simone Liberali, Heavyfeet, Yvette Lindquist, Claude Monnet, Tensnake, Pete Griffiths, Lexlay, Midnight City, Steve Lawler, Joshwa, Marco Anzalone, Vicki Etherton, Mauro Venti, Rich Wakley, Dan Klokow, Vanilla Ace, Simone Vitullo.