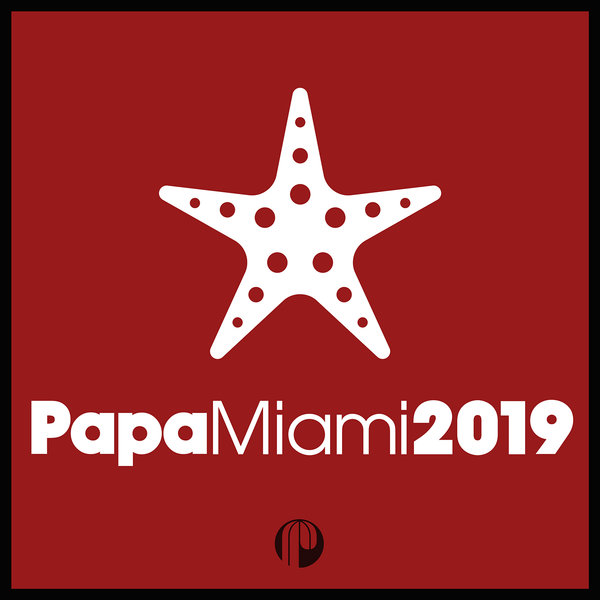 PAPA RECORDS are excited to present the essential WMC collection, PAPA MIAMI 2019.

PAPA MIAMI 2019 delivers the perfect playlist to one of the most historic events in the House music calendar.

PAPA MIAMI 2019 dedicates itself to championing the best in underground house music and features outstanding contributions from the likes of MIGUEL MIGS, ART OF TONES, SCOTT DIAZ, MOODENA, ANGELO FERRERI, SEBB JUNIOR, MANOO, SILVANO DEL GADO, REEL PEOPLE, SAISON, ATJAZZ and many many more!