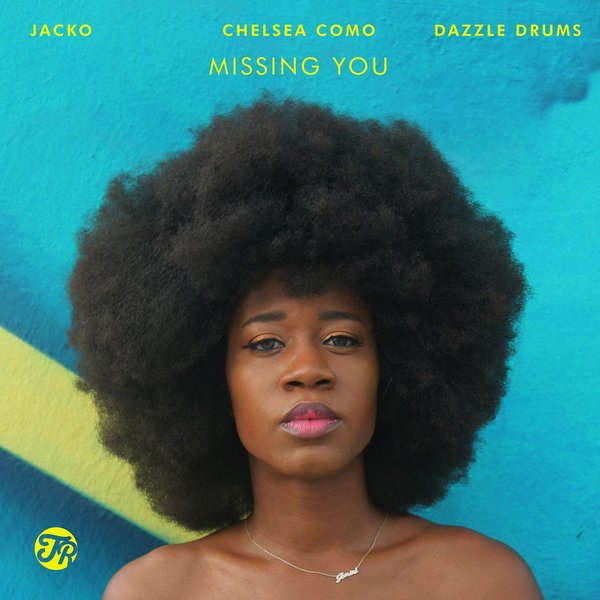 Chelsea Como, Jacko, Dazzle Drums
'Missing You'
TR103 TR Records

1. Missing You (Afro Mix)
2. Missing You (Afro Dub)
3. Missing You (Original Mix)

Tracks Produced, Arranged and Mixed by Nagi & Kei Sugano for Dazzle Drums (Nagi & Kei Production) and Jacko.
Vocals Written, Recorded & Performed by Chelsea Como. Keys by Nagi Sugano.
Publishing: ChelseaBrittany Publishing (ASCAP).