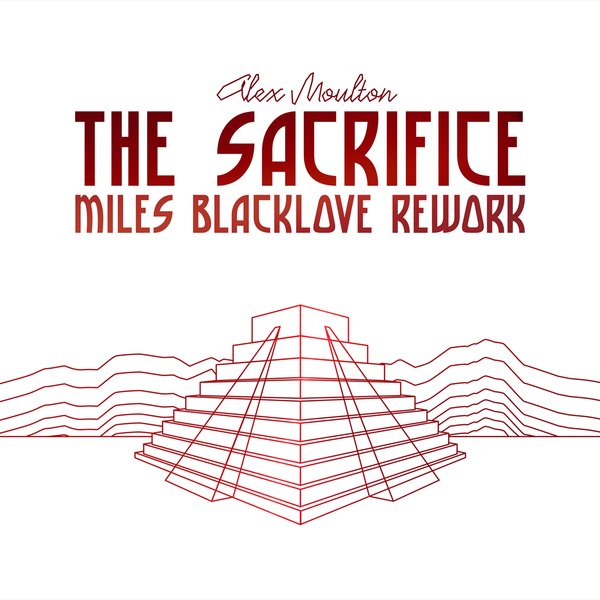 Transport yourself deep into the jungle with Miles
Blacklove's dark and deep tribal rework of "The
Sacrifice," the rhythmic interlude from Alex Moulton's
sci-fi album "Exodus."
Alex Moulton: is a Brooklyn-based composer and DJ
best known for "Exodus", his imagined soundtrack for
an epic space saga, heavily influenced by early
synthesizer music of the late 70s and early 80s.
Celebrating the album's 10th anniversary, Miles
Blacklove transforms Exodus's all-percussion track "The
Sacrifice" into an epic tribal journey for today's dancefloors.