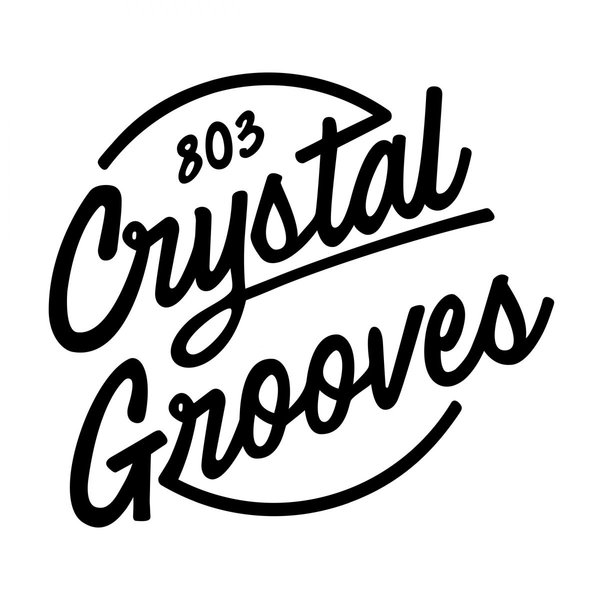 Berlin's Cinthie has long been a respected figure in the underground electronic music scene of
Berlin and further afield, heading up the Beste Modus and we_r_house imprints, as well as
Unison Wax alongside Diego Krause amongst holding a residency at the infamous Watergate
club in her hometown and recently opening her new record store in Friedrichshain, Elevate. It's
clear to see electronic music scene plays a huge part in Cinthie's life and here we see her adding
another label to her already impressive coterie of imprints, namely 803 Crystalgrooves, a platform
for her own material edging towards more classic, raw House sounds in contrast to the deeper
more stripped back sounds heard across the other labels.
Leading on the package is the anthemic heavy hitter 'Together', a heady House groove fuelled by
a filtered, funk-infused bass line, bright organ chords and bumpy 909 drums, the result is an
emotive slice of peak-time house to kick start the EP.x
'Ada Lovelace' follows and tips the focus over to dusty, swinging drum sounds and an
amalgamation of choppy disco string and vocal samples all intricately programmed to create a
dynamic dance floor workout. 'No Need To Worry' then rounds out the package with murky bass
tones, wandering stab sequences and stripped-back shuffled percussion to close the package on
a more dark and brooding tip.