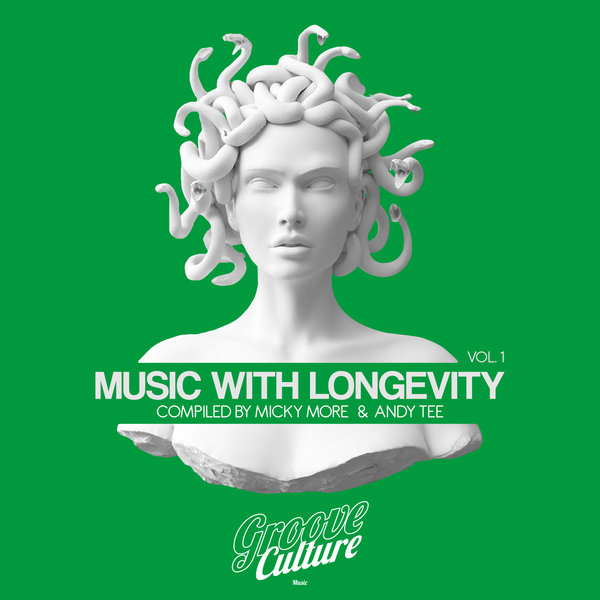 Music With Longevity (Vol.1) [Compiled By Micky More & Andy Tee]
Various Artist
Groove Culture
GCM042 | 2018-12-17
Groove Culture is pleased to present "Music With Longevety" (Vol.1) Compiled by Micky More & Andy Tee. A sumptuous 30-track journey straddled across soulful, Jazzy, Funk, Disco, Afro, Deep and House sounds. The compilation includes Music and Remixes by: AtJazz, Eric Kupper, Danny Krivit, Jon Cutler, Jestofunk, Jocelyn Brown, Angela Johnson, Kathy Brown and many more...
A collection of timeless music for your aural pleasure.
Groove To The Music And Shake Your Body!