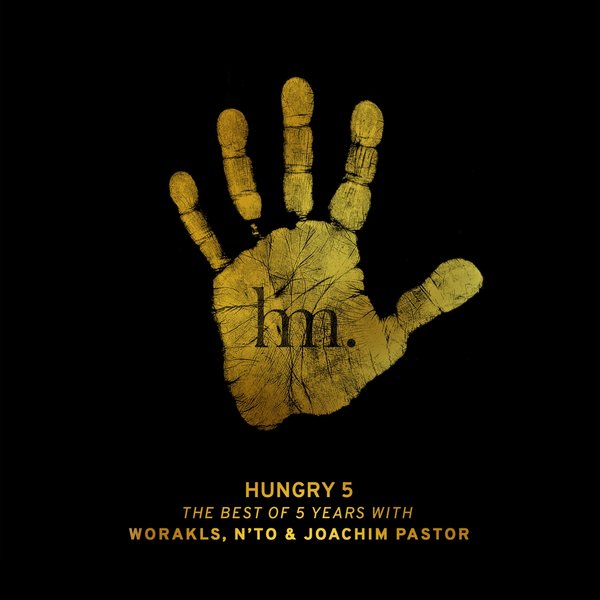 Worakls, N'to and Joachim Pastor mark the fifth anniversary of their Hungry Music label with Hungry 5 - an extended compilation, detailing the French collective's journey through melody.

To celebrate the occasion, the trio are presenting a best off compilation, which also features a 2018 rework of N'to's cult-classic cut, Trauma, including Worakls' cherished rendition, as well as a new remix by Joachim Pastor.

The close-knit alliance have embarked on a multi-date adventure throughout Europe, unveiling their Hungry Concerts concept, a live show consisting of bespoke versions of Hungry Music gems, both new and old.

Fresh off a sold-out date at Paris' famed l'Olympia with an after show party at Palais de Tokyo, the trio are rounding off their journey with their ADE appearance at Pleinvrees and three final, intimate soirées in Holland in November.