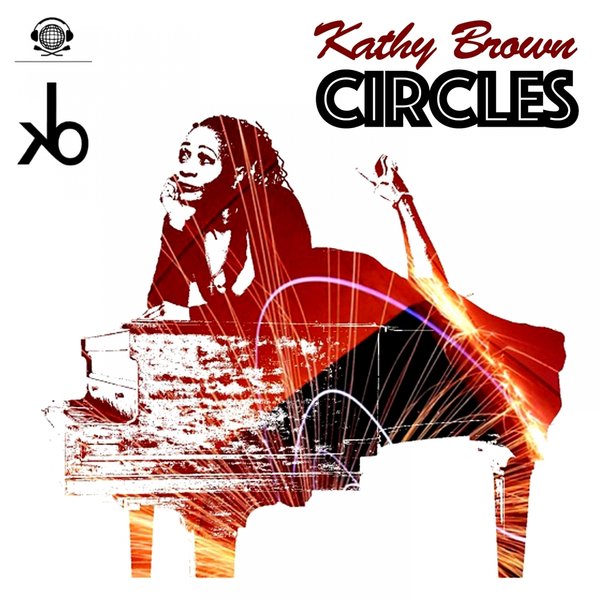 Circles
DnA Studios Funky Soul Mix

(5:47)
After the great success of her first release 'Your Touch' Kathy Brown is following it up with the release of her second track entitled Circles. This time she has teamed up with D'n'A Studios who remixed 'You Give Good Love' back in February. After hearing what they could do, Kathy asked if they had anything original and this is what they came back with!

This is a 90's feel piano house track with pure emotion from Kathy's voice. Not only have they written and produced this, they have also remixed their own track to create an incredible funky house remix.

This is the second release from Kathy Brown's forthcoming album and the second release for KB Records.