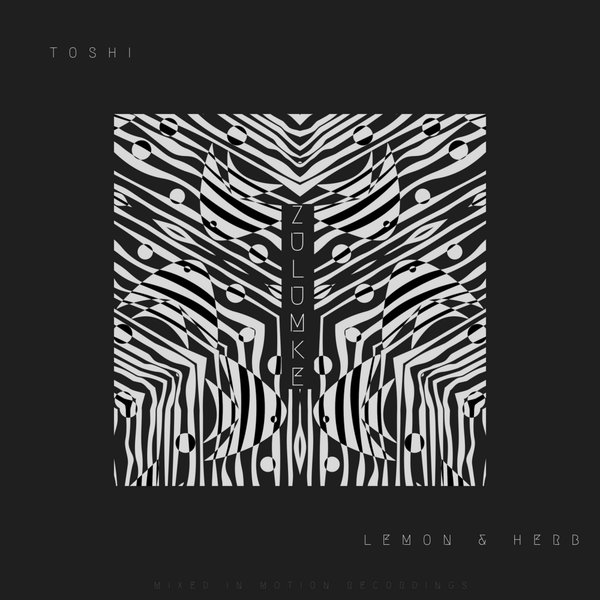 'Zulumke' in isiXhosa (Meaning: BE CAREFUL / BEWARE). The track message warns the dangers of fake friendships or 'wolves in sheep clothing', and says trust but leave room... for not all friends are friends. But it also speaks about the power of destiny, fate and how the universe conspires to bring forth one's true purpose to fruition. No matter the time nor cost!

All this is carefully layered on a somewhat ambient and transcendental backdrop, that Lemon & Herb has become synonymous with.
An Afro/Percussion infused, and techy vibe provides a steady pulse for the dance floor, subtle but nostalgic atmosphere lingers behind all this adding a dark feel to the track, and Toshi's unique vocal texture takes it to a spiritual level.

A very unique track which is able to work both in a crowded club setting, or even in the confines of solitude, as a listener's digest.