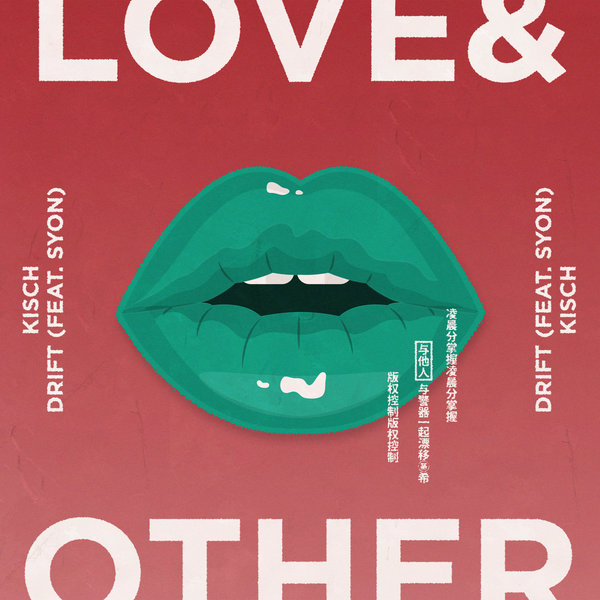 Hot on the heels of 2018's sweltering summer, regular Love & Other contributor Kisch marks his return to the ever-growing label with his latest cut 'Drift (feat. Syon)'.

Perhaps taking a somewhat more club focused approach than previous releases, 'Drift' offers a rich, bouncy, heads down vibe, expertly shaped with a heavy dose of groove and rhythm.

Straddling the middle ground between radio and club, Kisch opts for the lush vocals of Syon. Leaving no stone unturned this classically informed piece of house music has something for everyone.