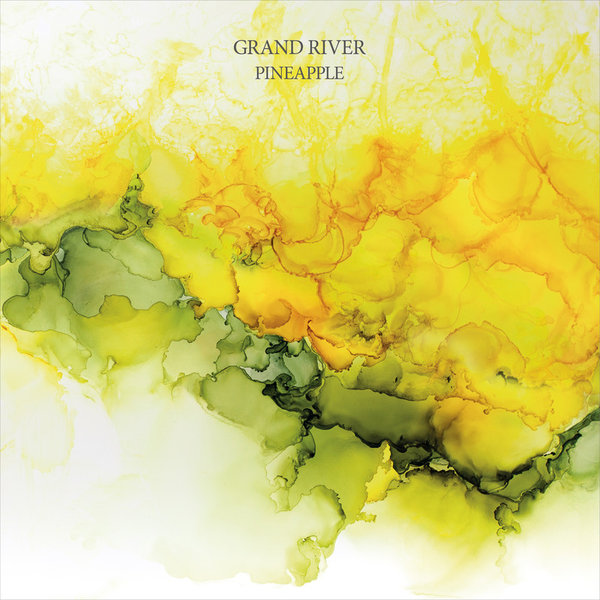 Dutch-Italian composer, musician and producer Aimée Portioli alias Grand River is back on Spazio Disponibile. After a debut record on the label in 2017, she now serves up her first ever physical long player, Pineapple.

The record draws on Portioli's love of electronic music and sound design, as well as her background in traditional composition and formal training on a range of musical instruments. An experienced sound engineer and composer for national radio, she crafts absorbing film scores, experimental and ambient projects and takes in symphonic calculations that blur the lines between traditional composition and research-based modernism.

All that is evident on Pineapple, which is named after the most peculiar of fruits and is just as peculiar, but ultimately satisfying, across ten remarkable yet rewarding tracks. They are often long pieces which take in wallowing electronic landscapes, with real ambient beauty next to a subtle sense of narrative that is absorbing throughout. Unusual sound sources and a masterful sense of suspense characterize the album and make it as fascinating as it is enjoyable.