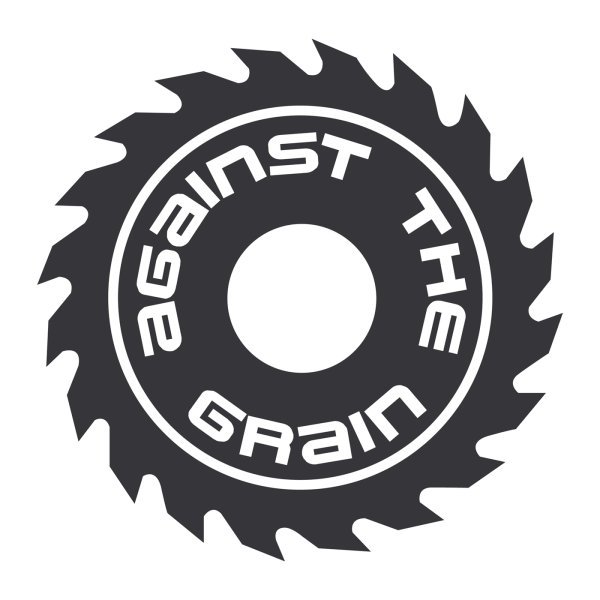 Label
AGAINST THE GRAIN
Against The Grain was born out of a passion to explore alternatives, to forge new paths, to do something different - we thrive on shaking things up, because following the crowd is never an option.

From Pendulum to Plump DJs, our label has delivered some of the biggest moments in the bass and breakbeat culture. Classic cuts such as Freestylers 'Push Up', Krafty Kuts 'Bass Phenomenon' and Ed Solo & Skool of Thought 'Random Acts of Kindness' have cemented Against The Grain as a top tier label for bass heads.

As the founders of Brighton bass institute SuperCharged, and as originators of our scene and sound, we are proud to have played an integral role in developing UK bass culture since way back.

Fast forward to today and Against The Grain continues to deliver next level bass driven music across multiple genres.