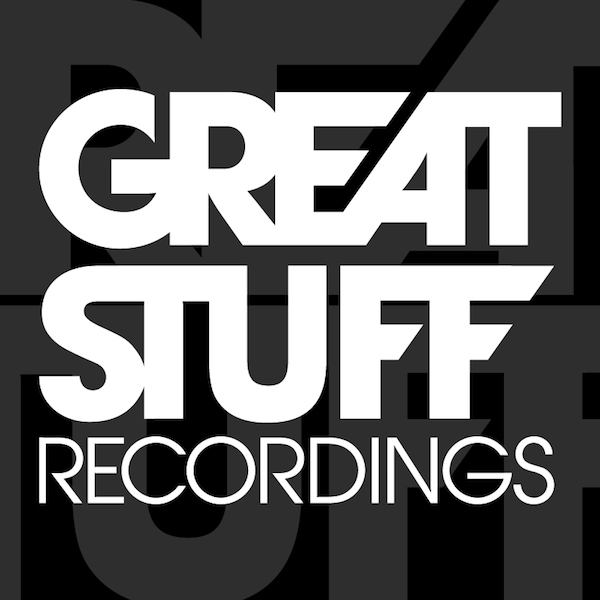 Label
GREAT STUFF RECORDINGS
Great Stuff Recordings is one of those rare successes in house and techno music: a record label whose feet are firmly rooted in the underground but which also enjoys frequent crossover success. Its philosophy is more akin to the big dance labels of yesteryear, who enjoyed mainstream adulation with records that were built for clubs, and not for the radio.

Founded in November 2003 in Munich by Tomcraft alongside colleagues Erik May and Sebi Bohnenberger, Great Stuff's reputation as a bastion of quality electronic music rose quicker and stronger than its creators could have anticipated. From its beginnings pushing German talent to flourishing in the electro house heyday with acts like Mason, GusGus, Coburn and The Egg, through helping to break artists in the minimal techno zeitgeist like Butch, Ramon Tapia and Gregor Tresher, through to its current incarnation as an eclectic house and tech label, Great Stuff has always moved effortlessly with the times. Its development has never been forced or contrived, instead focusing on the most exciting house and techno flavours of the moment, whatever the era.

The label is dedicated to breaking and supporting new talents as well as showcasing exclusive material from some of the scene's biggest names, as attested to by their legendary Great Stuff Grooves compilations - and the Munich Disco Tech series that preceded it. They also keep one foot in the past while pushing forward with their prolific cutting edge output, occasionally revisiting classics from their own vaults and further afield and reinterpreting them for a new generation. It's this blend of brand new and established, upfront and classic, that has helped them to forge such a strong reputation.

Aside from their releases, Great Stuff also provides a 360 model for artists, supplying management and publishing alongside their traditional label services. This multi-faceted approach has helped them to proliferate and grow even stronger relationships with their artists, in turn helping them to develop and succeed even further.

With an eye on developing their crossover success further - yet always in a credible, organic manner - the future looks even brighter for the imprint that is Resident Advisor's 15th most charted label of all time.