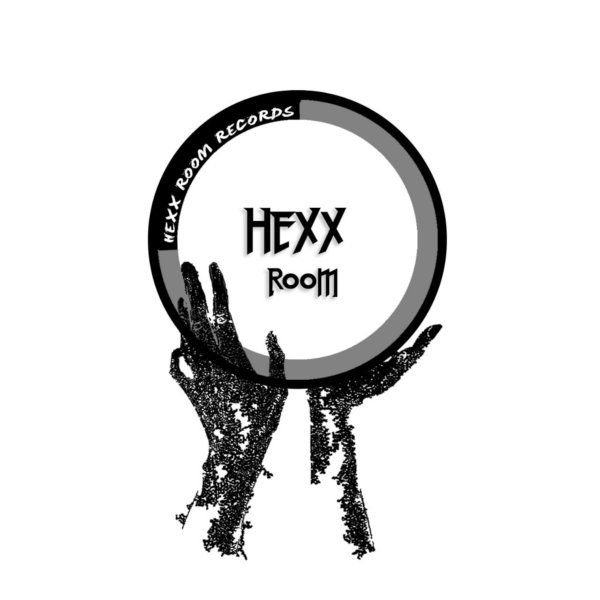 Label
HEXX ROOM RECORDS
Welcome to Hexx Room Records

We're an independent Record Label specializing in African Electronic Music

Founded by Eddie ZAR & Shredder SA

Music serves many purposes in people's lives. For a lot of us, the perfect song can express all the feelings that words can't.

We believe that music is a form of a spell, the strongest depiction of magic. Music produces a kind of pleasure which human nature cannot do without. That is how the name Hexx Room Records came about.

Contact: Hexxroomrecords@gmail.com Instagram: @hexxroomrecords Facebook: Hexx Room Records Twitter: @Hexxroomrecords

A spell Of Music.
Time
Mr Norble Guy & Shredder SA