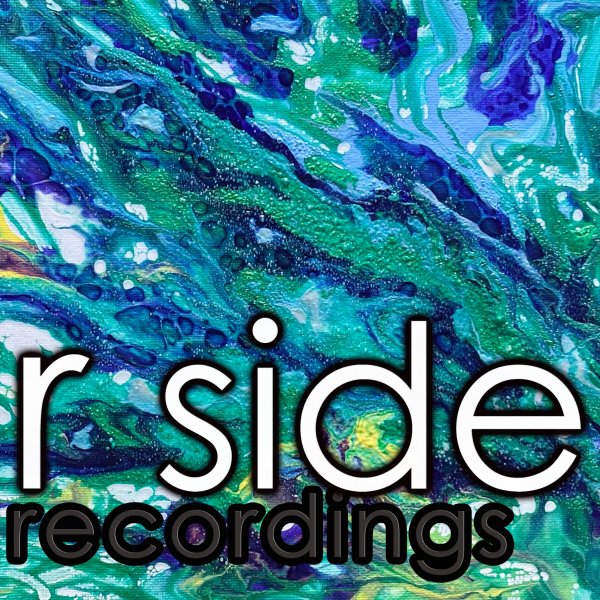 Label
R SIDE RECORDINGS
What has tech house become in the 2020s?  The genre is no longer sub
and is part of the main stream vernacular.  As a DJ, the market for
music has become more about likes and drops fueled by minimal
attention spans and ketamine, rather than focusing on progressive
percussion and keeping the locomotive moving and on track.  
R Side Recordings mission is to represent the future without forgetting
the fundamentals of the past.  We will keep progressing and building on
the foundation with the mantra "less is more." R Side Recordings represents
hard working blue collar beats and DJs.