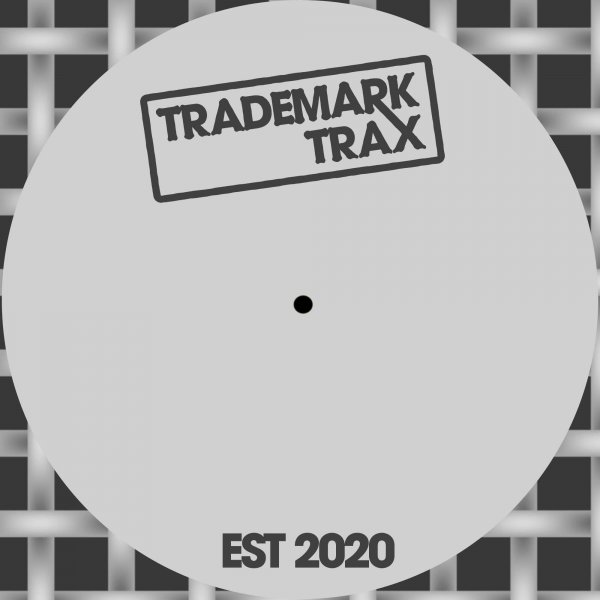 Label
TRADEMARK TRAX
TradeMark Trax.... Established underground label that contributes to the GarageHouse, uk garage, House genres.

Set up in early 2020 by owner/dj/producer TRADE
Trademark Trax has gone from strength to strength with 9 releases from 8 different producers.
the latest release being House n Garage Friends Vol 1 with all proceeds going to charity.

Trademark Trax will deliver lots of underground music from a number of top underground producers.