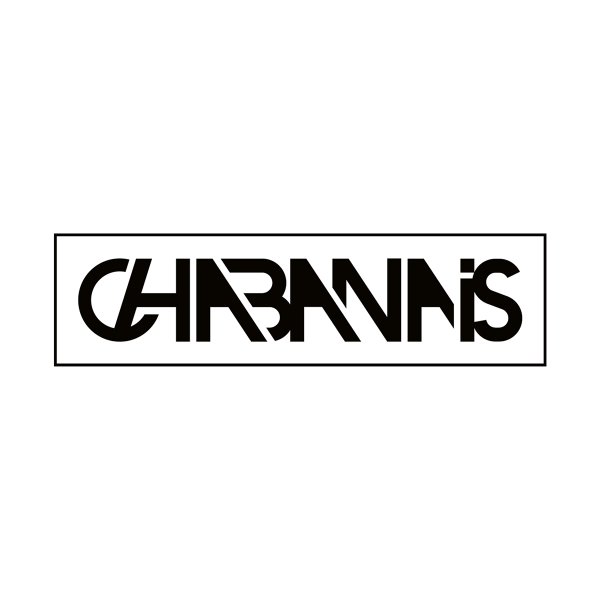 Label
CHABANAIS
Chabanais is the quest of the thought of soul through music and history.
Besides the basic thought it develops as independent label strongly wanted and realized by the Italian deejay and producer Isac.
The peculiarity of this musical quest is focused on house music, disco music and funky house with a strong imprint of French touch.
The name is inspired to one of the most famous Parisian whorehouse of the early twenties centuries.
Symbol of extreme amusement but at the same time symbol of the social crisis issues of that period.
Place where the most hidden fantasies could come to light and where it was allowed to lay bare figuratively and physically.
The label gets its shape from the love and respect for the music. A process complicated and constantly evolving and building up.