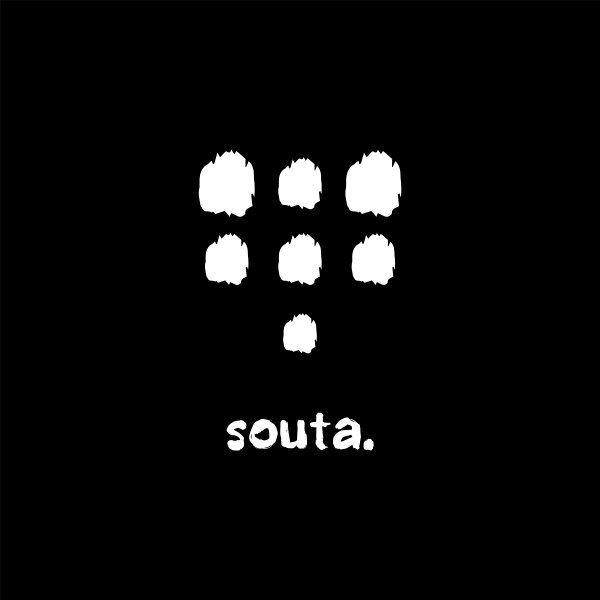 Label
SOUTA.
Souta. "Sudden, Sound of the wind"
Souta. is HOUSE and TECHNO out of the ordinary
The Label's unique sound can be heard through its versatile roster. A talented artists roster of multi-instrumentalists, drummers, percussionists, guitarists, bassists, pianists. and producers who throw all their love into creating memorable music. Souta. a word derived from the details-oriented Japanese culture Tick, Big & Sudden is what describes the Souta. sound in its purest form.