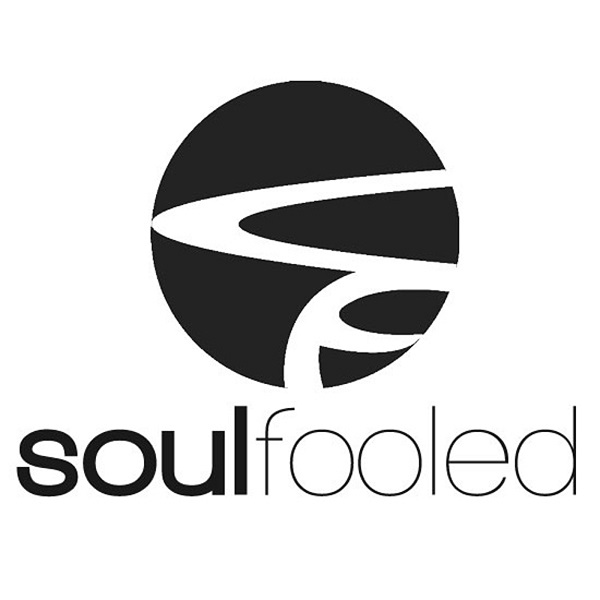 Label
SOULFOOLED
You've got to admire a record label that calls themselves SOULFOOLED - but there's nothing deceiving or darkly deceptive when it comes to this imprint's output and musical passion. No tricks or misleading beats, Soulfooled, lovingly curated back in 2010 by German producer Alex Niggemann, boasts skillful production over pretension or musical prejudice - true quality cuts built on a love for exceptional musical dexterity and passion.

From tracks you yearn to hear on the dancefloor to the ones that deserve your headphones and sole attention, the past four years have seen Soulfooled consistently celebrate its own distinctive sound, spurred on by an ethos where name and fame means nothing - only the music truly matters.

By providing a crucial platform for fresh talent, Soulfooled's offering of sonic innovation is unfailingly fresh and original – expect deep but driving house music, from melancholic cuts to dancefloor bombs.

As Soulfooled heads towards the half decade mark, the label continues to stand as an ambassador for consistent quality and unique sounds.