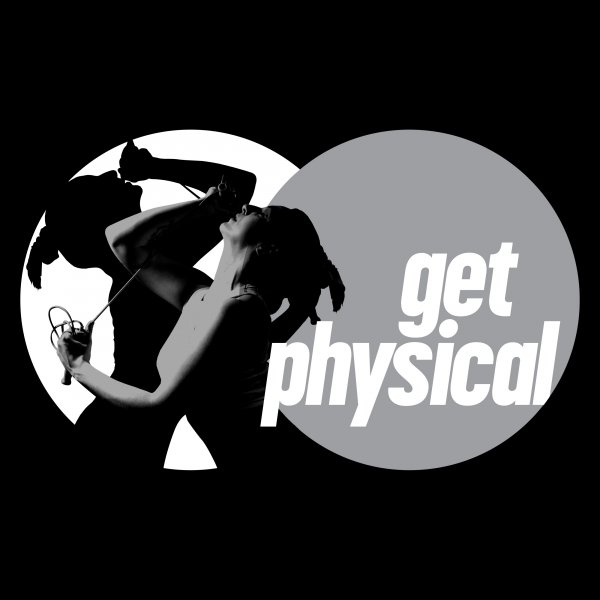 Label
GET PHYSICAL
A lot has happened in the last 20 years of dance music, but one constant has been Get Physical right at the sharp end of the scene. The label has become a globally recognised symbol of quality, renowned for its always varied and vital house output. Forming the backbone of the label's vast catalogue is the influential in-house DJ mix series, Body Language. It is a snapshot of exactly where the underground is at and has been assembled by tastemakers such as Azari & III, Catz 'N Dogz, Dixon, DJ Hell, Francesco Tristano, Nôze and of course label-founders Booka Shade, DJ T., and M.A.N.D.Y..

Next to that there has been a constant stream of innovative, dance-floor ready singles, crossover club classics, seminal remixes and a number of standout artist albums. The label has always stayed true to its house roots, but with a rich array of influences taken from the worlds of disco, deep, tech and melodic house. Along the way, Get Physical´s core artists have been joined by red hot new talents including Alinka, Thandi Draai, PAUZA, Yulia Niko, Birds Of Mind, CIOZ and Monkey Safari. There have also been carefully considered forays into thriving house music scenes in Africa, Brazil, Cuba, Croatia and India: dedicated compilations and EPs have highlighted those region's most exciting new talents and given them a global platform. 

The name says it all: Get Physical tracks could hardly be more moving and corporeal. It was true in 2002, and it will be true in 2022 and beyond. To celebrate the occasion, the label will reissue some of its most classic tracks, host special anniversary events and release a new range of merchandise in collaboration with Australian brand One Teaspoon. Get Physical has already made a huge contribution to the history of contemporary house music, but rest assured the German label still has plenty more to say.