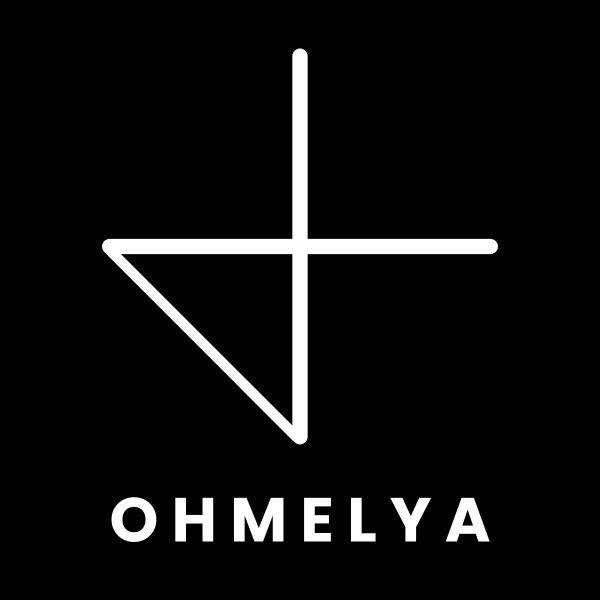 Label
OHMELYA MUSIC
Ohmelya Music is a new side project of Hi! Energy Records launched by Julien Hi Energy (aka CEV's) proposing the finest House & Garage Music as well some exclusive Edits from Hi! Energy Vinyl.

With Ohmelya, we aim to replace the artists to the center, which is the position they deserve. In order to promote a spiritual and esoteric Music which is actually more than Music... It's only about the Power of Spirit!

With digital and vinyl distribution and branded sample packs as our main activities, it's a small part of what we are about to create with you!

Donum Dei Est Sancti.

Music is Energy and has no limits. Even if the philosophy of the label is to promote electronic music, any energetic music is highly appreciated! Underground or not!

Our Artists roaster includes :

- Scott Diaz (Simma Black, Loopmasters, Connectd, Defected)
- Inland Knights (Drop Music)
- Moshun - Kinky Movement
- GRECO NYC (Simma Black, Nervous)
- Angelo Ferreri (Nervous, GuestHouse)
- Marc Cotterell (Plastik People, Simma Black)
- Rescue (GuestHouse)
- Demarkus Lewis (GuestHouse, Grin Trax)
- Angelo Scalici (Simma Black, In Stereo)
- Demuir
- Ross Couch
- Alek Soltirov (Nervous, Salted)
- CEV's
- Mike Millrain (Soul Revolution, SIMMA BLACK)
- Sebb Junior
- 84Bit
- Etc....