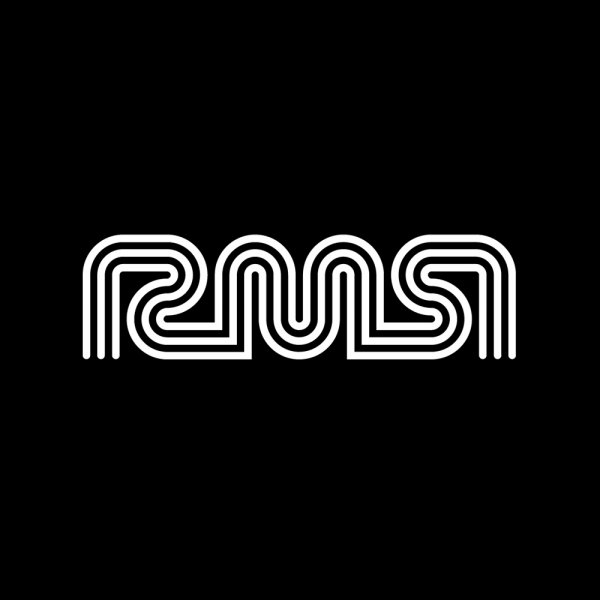 Label
READY MIX RECORDS
Ready Mix Records was established in Montreal, Canada by Adel "BiG AL" Ghandour and wife Zee Ghandour in 1999 with a vision to offer a product that is esthetically beautiful, musically explosive and artistically whole.

Our music is produced & created by unique and talented artists from around the world the same way as our artwork, allowing the cover of our audible journey be the canvas of our designer's vision. Our mission is to export & expose fresh up & coming Canadian talent globally and visa versa import & introduce new global talent Locally. Our Vision is to break boundaries and become Canada's leading underground house music label.

We invite you to enter the world of our covers, embark on our journey of sound and collect parts of our universe.