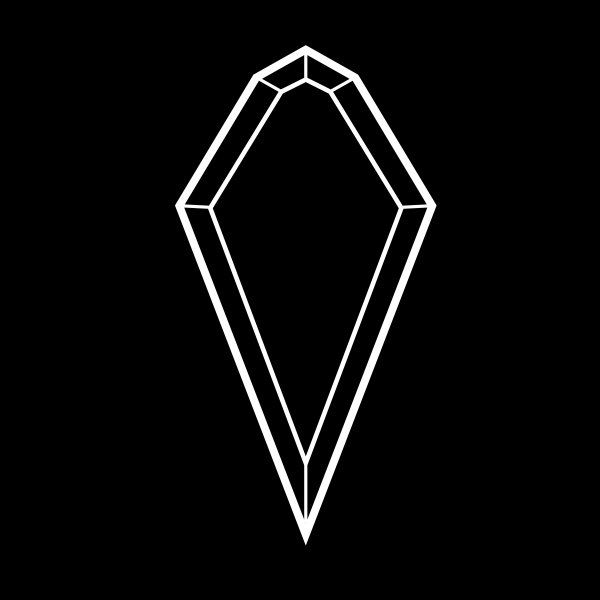 Label
ARRAY MUSIC
Array, your emotion with us.

We are looking for high quality music to give you the best experience you can have with a label. We are proud of our artists and we want to constantly keep on searching for new amazing talents.
In array you can find every single feeling born from techno and house music in all its facets.
Each rhythm a color, each groove a mood.

This is Array.