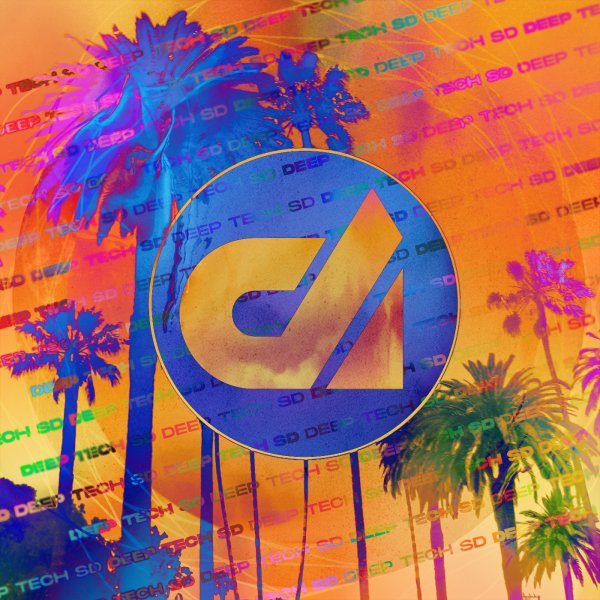 Label
DEEP TECH RECORDINGS
Deep Tech was an event concept developed in Washington DC in 2016. Initially a knee-jerk reaction to the musical politics of the D.C. scene where large, well established parties and venues capitalized on taking advantage of the local talent by forcing them underground. Left with only the ability to perform at DIY parties as a result, Deep Tech sought to bring the power back to the local, hardworking, and visionary DJs by providing them opportunities for them to play, and develop their talent.

Fast forward to today, and Deep Tech has now became a brand and lifestyle in its own right. Deep Tech now finds itself in Washington D.C. and San Diego, CA.

To further galvanize the brand, Deep Tech now finds itself at the helm of Deep Tech Recordings. Deep Tech Recordings is a champion of Deep Tech / Minimal and Deep House while also providing Tech House and Techno just as their original parties sought to do. By looking on the deeper, darker side of electronic music, Deep Tech recordings seeks to galvanize the vision, brand and lifestyle of the Deep Tech through original music to bring the soundscapes of Deep Tech to the masses of the US and beyond. Welcome to Deep Tech Recordings, the official music label of the Deep Tech affiliated events and brand in Washington DC and San Diego, CA.