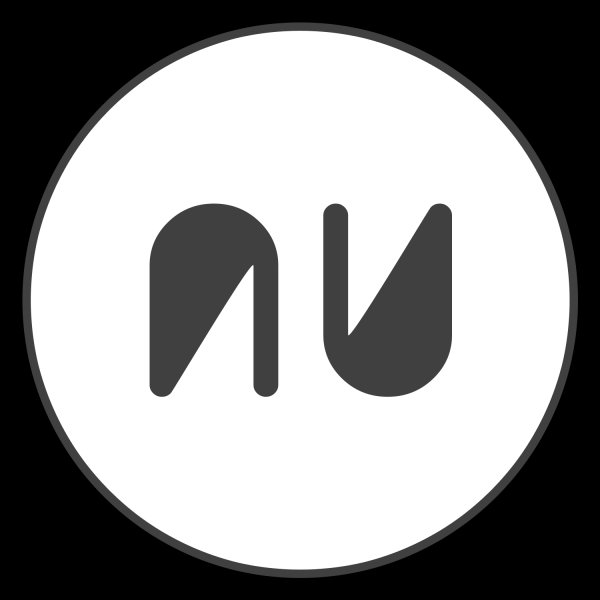 Label
FLANKUP RECORDINGS
Flankup Recordings is a record label based in Milan (Italy) founded in 2019 by Paolo "Discojuice" and Francesco Bellini specialized in underground and electronic house music.
His mission is to create emotions with the music he shares, promoting the collaboration of artists from different cultural backgrounds. For this reason it's constantly discovering new talents and musicians to be introduced in the contemporary club disco, but also collaborate with established artists.
Now, after almost 2 years and 9 releases, Flankup has brought forth artists such as The Robinson, The Mechanical Man, Wearing Shoes (Alfonso Bottone), Jacopo SB, Antioco always aiming for a high musical quality, with Paolo and Francesco completely focused on the A&R and management side of the label.