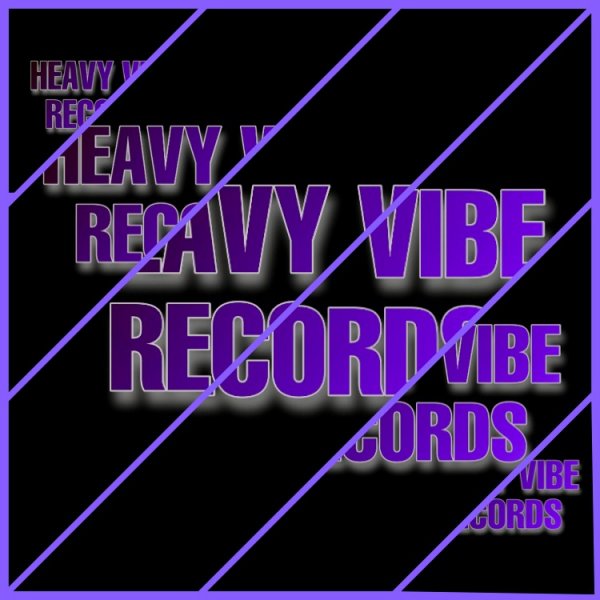 Label
HEAVYVIBERECORDS
I didn't realise it at the time, but my career started when I got my first decks. It was in 1985 and they were Technics 1210s. I spent every single day playing on them. Learning to mix. It was hard but as I started to find my own style, it all came together.

Before long, friends were dropping by just to hear my funky / vocal house sound. Then one day, my best friend Paul Mandry asked me to do a mix tape. I laughed at him. A couple of months passed and he asked me if I had done it yet. I told him no, still not convinced I was good enough or that it would do anything for me, but I soon found myself thinking about it more and more. So. A couple of weeks later I presented him with the mix tape. He called me shortly after and asked how I felt about playing in the local clubs. I laughed at him. And said, "Yes! Let's make it happen".

I started playing in various clubs in East Sussex and Kent. Soon after I began to put my own nights on in my home town. My "Family Affair" nights filled up the local clubs with good vibes and a good turn out every time. After a couple years I met a hip-hop DJ called Adam Halabi. I had a little studio in my flat and we started to talk about producing music.

At the time I didn't know much about producing but Adam showed me the basics and we soon had a couple of tracks done under the name A&G Project. After that, I carried on improving my skills and my productions. Starting a record label had always been something I wanted to do. And now I'm doing it. heavyviberecords It's small at the moment, but I'm at the start of a journey, learning as I go, and creating a vocal, jackin, tech, soulful and house label that will grow as I grow.